FPTalks 2023 will be held online on July 6, 2023 on Zoom.
Register to attend!
See you at FPTalks 2023!
While you're here, why not join the Slack and learn more about FPBench?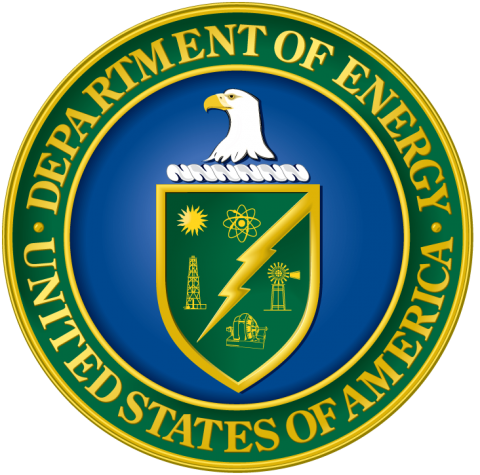 The FPTalks Workshop Series is supported in part by Department of Energy via the DOE X-Stack FP: Comport project.